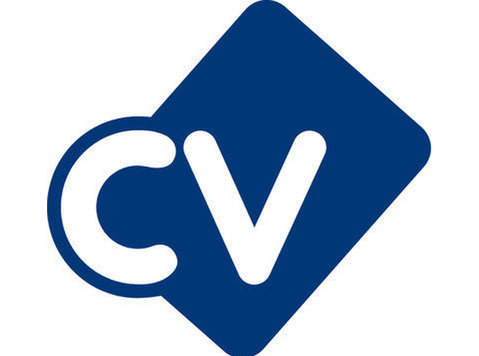 Head of Apprenticeships
TeacherActive are supporting a Further Education College who are looking for a Head of Apprenticeships to support with the launch of a new Apprenticeship provision. This new position will be implementing the new strategy, engage with a range of employers with established relationships to develop the pipeline of Apprentices.
Role and Responsibilities:
Developing the new provision and ensuring academic standards are met by working closely with Head's of Schools
Ensure the provision is relevant to partner industries and that Apprentices will be developing skills that are in demand
Work closely with curriculum managers to ensure a first class student experience
You will keep detailed records to support monitoring and quality assurance of Apprenticeship provision
Key contact with employers to manage the business relationships and take action to improve their experience
You will report regularly to curriculum and senior management on enrolments, progress, achievement and satisfaction.
Ideal candidate will have:
Previous experience of Apprenticeship Provision 
Minimum degree level educated 
Experience of planning, launching and running an apprenticeship provision 
Experience working in FE or HE Environment
Ability to influence key personnel to support your actions and planning
Highly effective communicator with strong project management skills
If you are a Head of Apprenticeships with experience in FE or HE and looking for a new exciting challenge, please apply!
All applicants will be contacted to discuss suitability and then invited to register with TeacherActive.
Registration involves an enhanced DBS check, ID checks and will require you to supply good professional references. We pride ourselves on excellent service. We can provide a wide range of opportunities in schools and other educational institutions, with good rates of pay, at times to suit your needs.
Regular external audits have shown repeatedly that our standards are exceptional. We are passionate about finding the right staff for each environment.
TeacherActive is an equal opportunities employer, and operates as an Employment Business in providing temporary or contract job-seeking services